Family Foundation.
When you have a strong and generous family foundation, it's a natural thing to view the world with a little wonder and be excited about what's next.
There's plenty to celebrate in the every day – the people you meet, the landscapes you walk through and work in. It's often about the way you look at things– and we think viewing the world with a smile and a spring in your step is the way to go.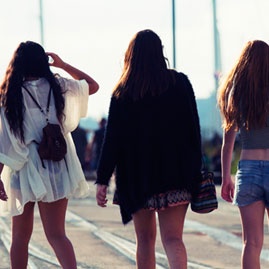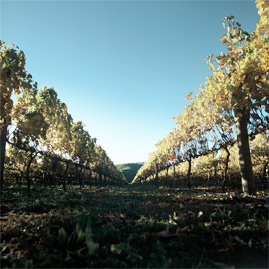 Proud of our heritage.
It's also the way we like to make our wines. We search out the best parcels of grapes that reflect the true Gunn character –honest wines we know you'll love. Wines to share and enjoy now, not save for some far off occasion.
We're proud of our heritage; we think this minute, right now, is something worth celebrating; we're energised about what's around the corner – and we pour heart and soul into creating wines that deliver all of this to you, in every glass.